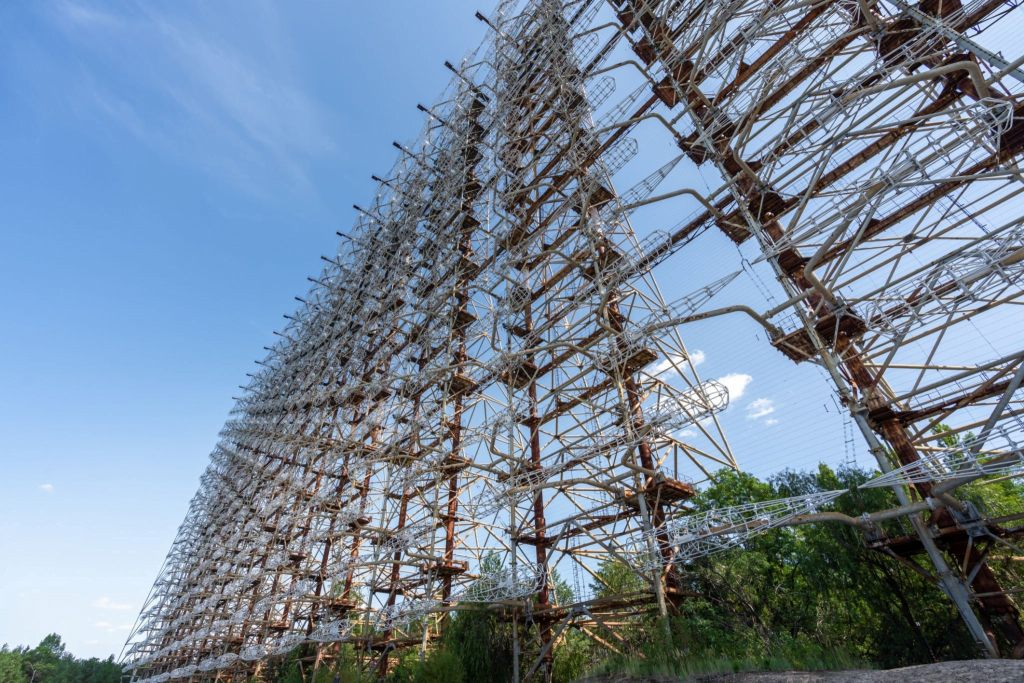 JKS Global can support the development of technology zones by offering a range of services. We can assist in identifying suitable locations for technology zones and conducting feasibility studies to assess the viability of the project.
We can also provide project management services to oversee the planning, design, and construction of the technology zone. We can help to ensure that the project is completed on time and within budget, while also meeting quality and safety standards.
Additionally, we have experience in designing and constructing the necessary infrastructure and facilities for technology zones, such as research and development centers, incubators, manufacturing facilities, and office spaces. Our expertise in these areas can help to create an environment that is conducive to innovation and entrepreneurship.